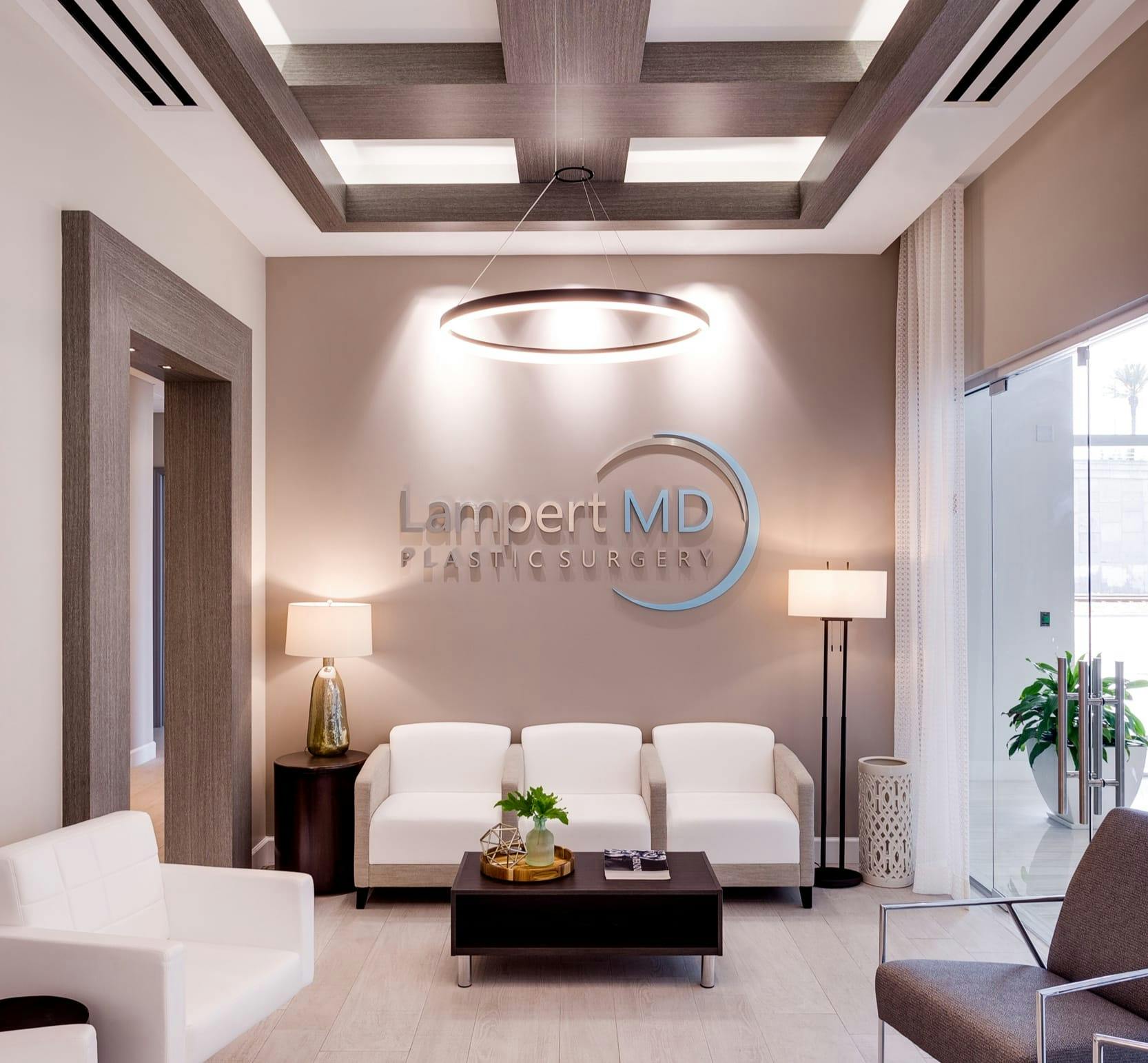 Unrivaled Professionalism &

Compassion

Throughout his medical training, Dr. Lampert, our board-certified plastic surgeon, has focused solely on plastic and reconstructive surgery, training with leaders in the field of plastic surgery from across the nation. Today, he brings his unrelenting skill of plastic surgery and rhinoplasty to Miami, providing top-tier cosmetic care for each of his patients.
Discover our areas of expertise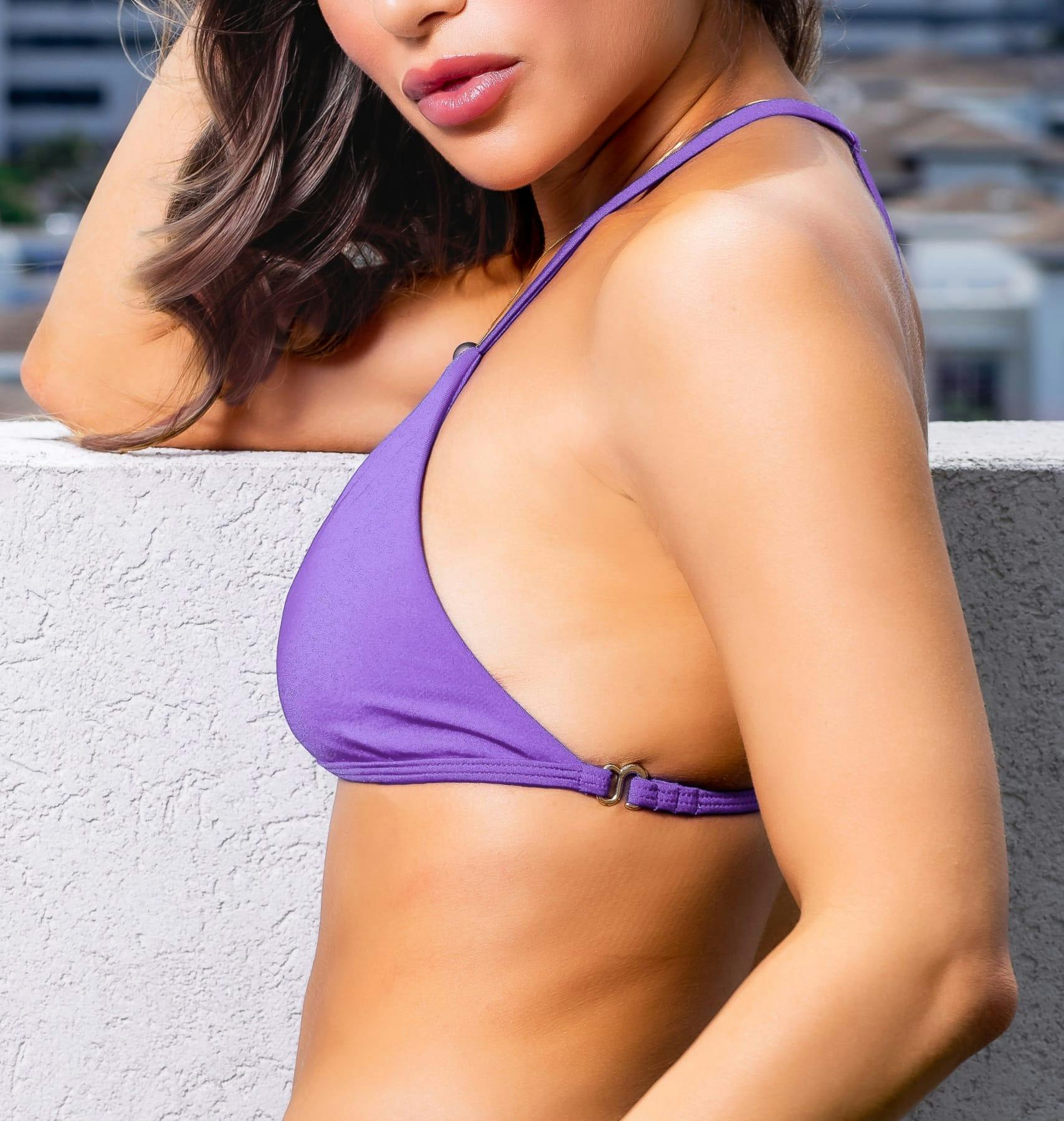 Real Patient
Miami's Premier
Breast Explant Surgeon
Breast implant removal, or explantation, is performed to address complications that may have arisen with the primary breast augmentation procedure. These can range from capsular contracture and implant malposition to BII and BIA-ALCL. Breast explant may also be performed for aesthetic reasons, such as when a woman's personal preferences for her breast size and shape have changed and she wishes to revert back to her original figure.
Dr. Lampert customizes each procedure and can perform fat transfer or a breast lift when removing the implants in order to leave your chest looking balanced, symmetrical, and aesthetically pleasing. With more and more women seeking natural-looking results, many are turning to breast explantation at the hands of an experienced board-certified plastic surgeon in Miami, such as Dr. Lampert.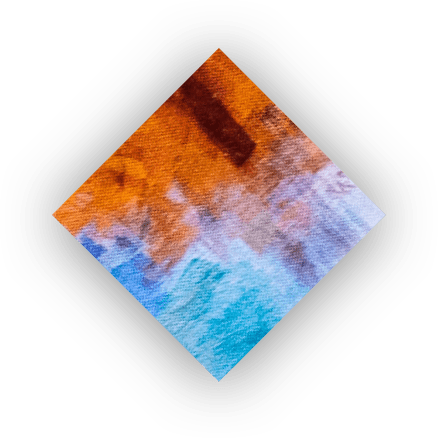 View our award-winning facility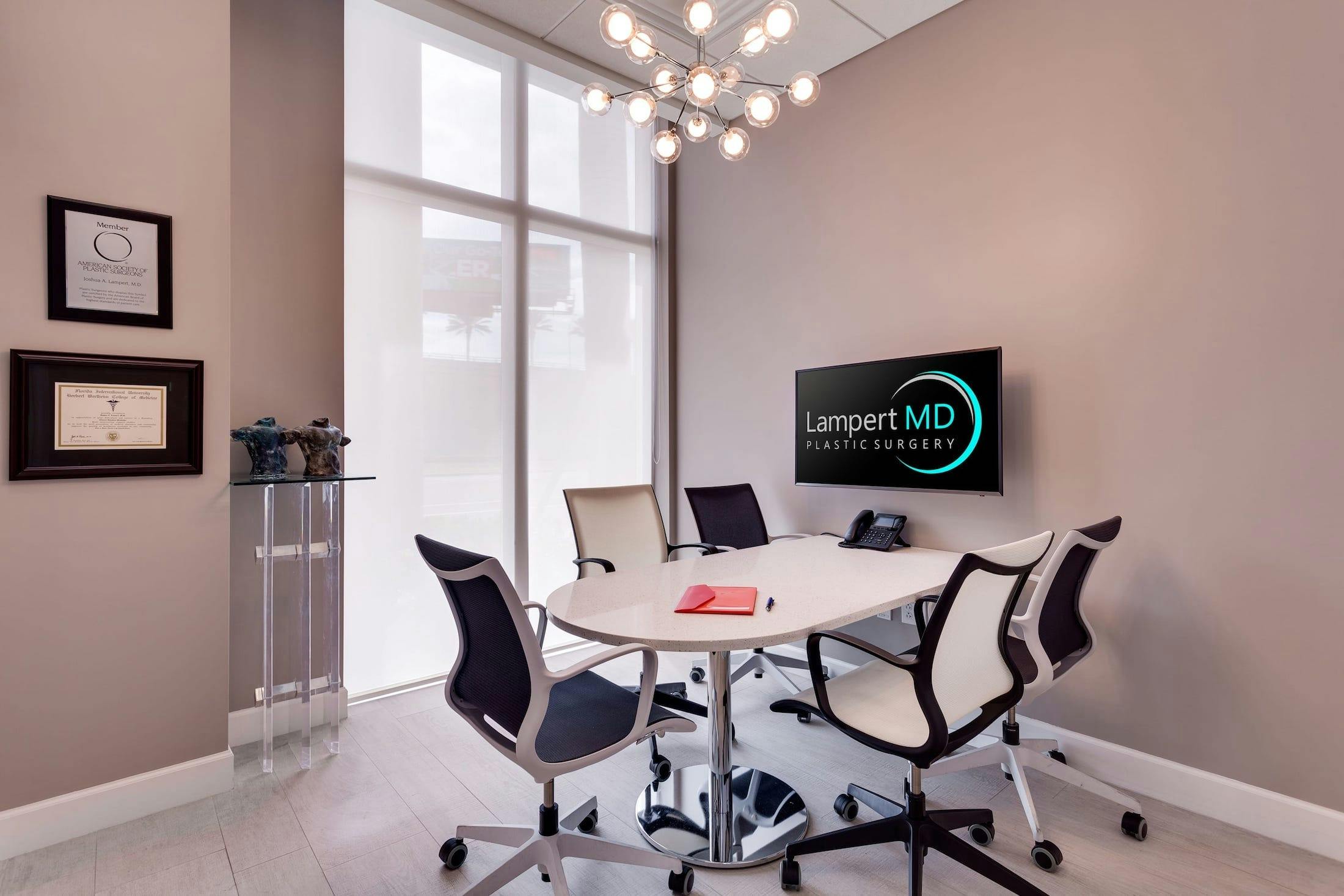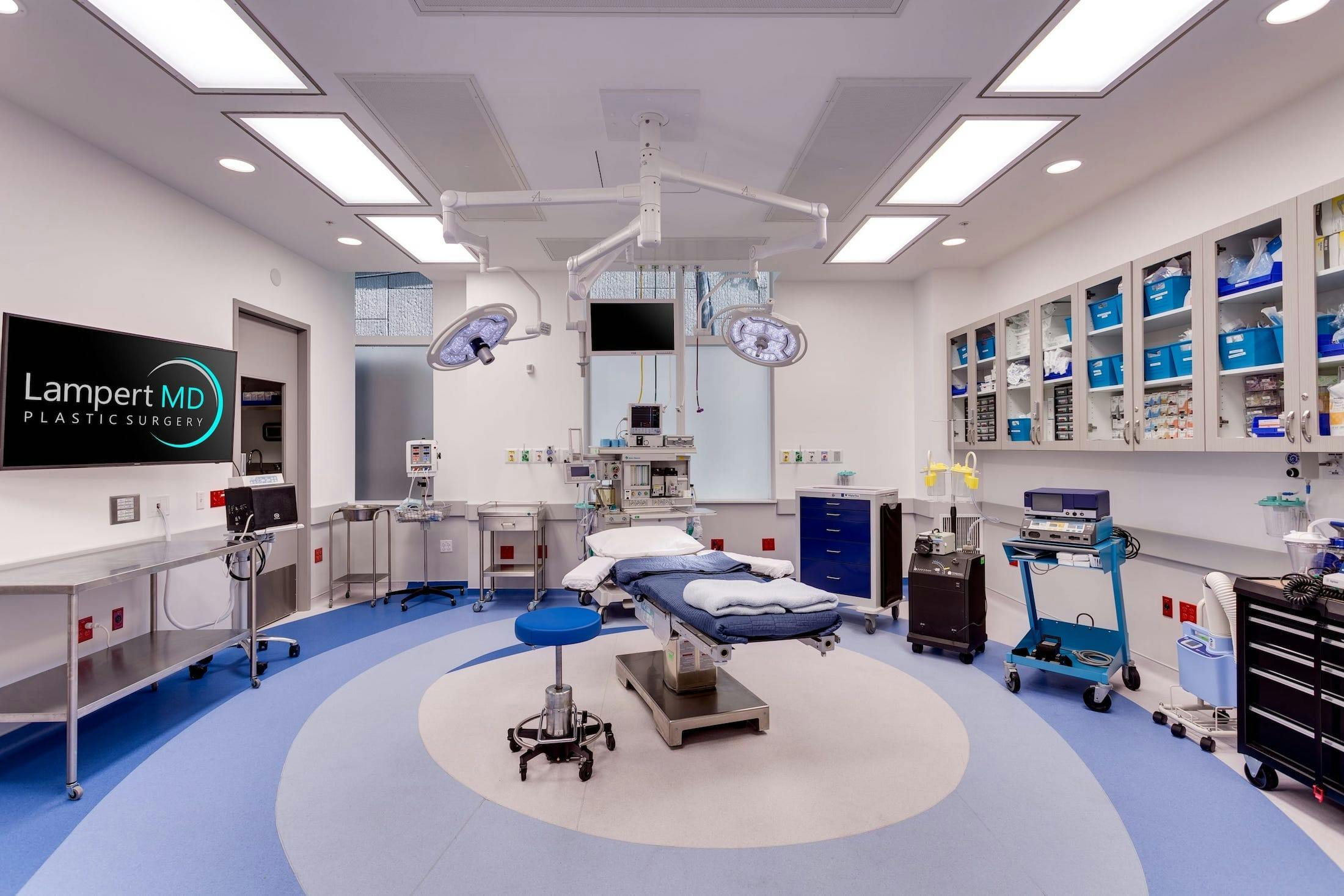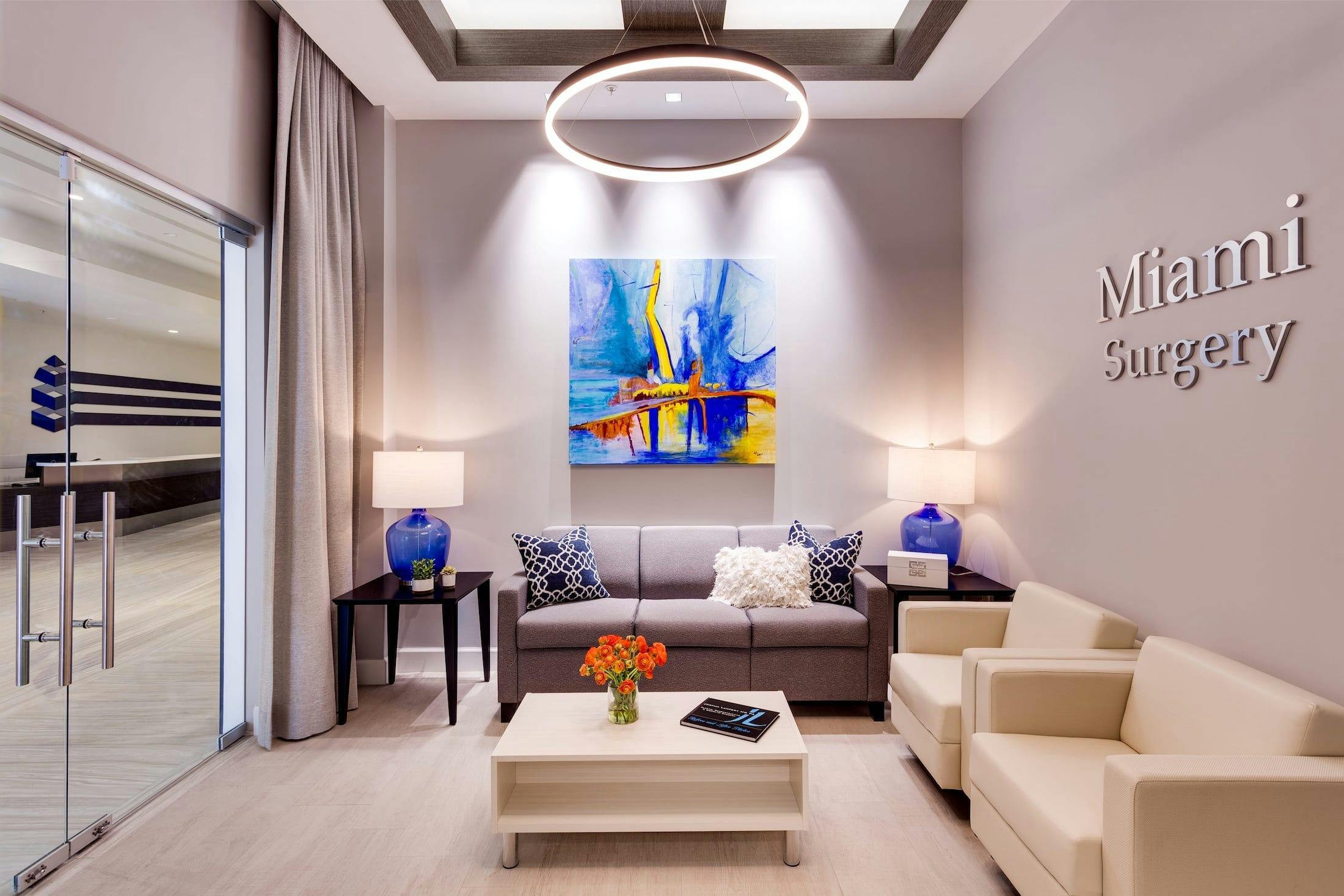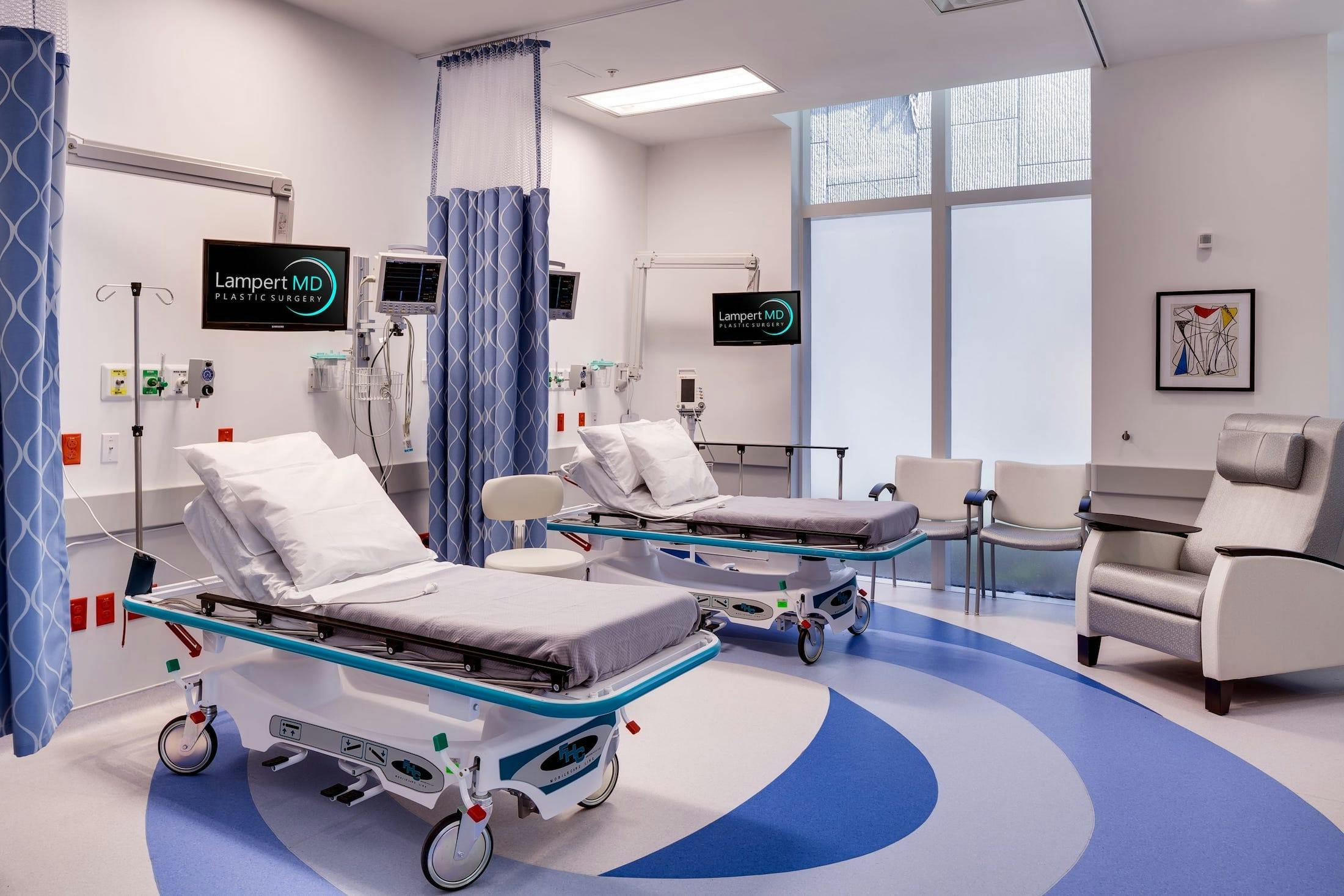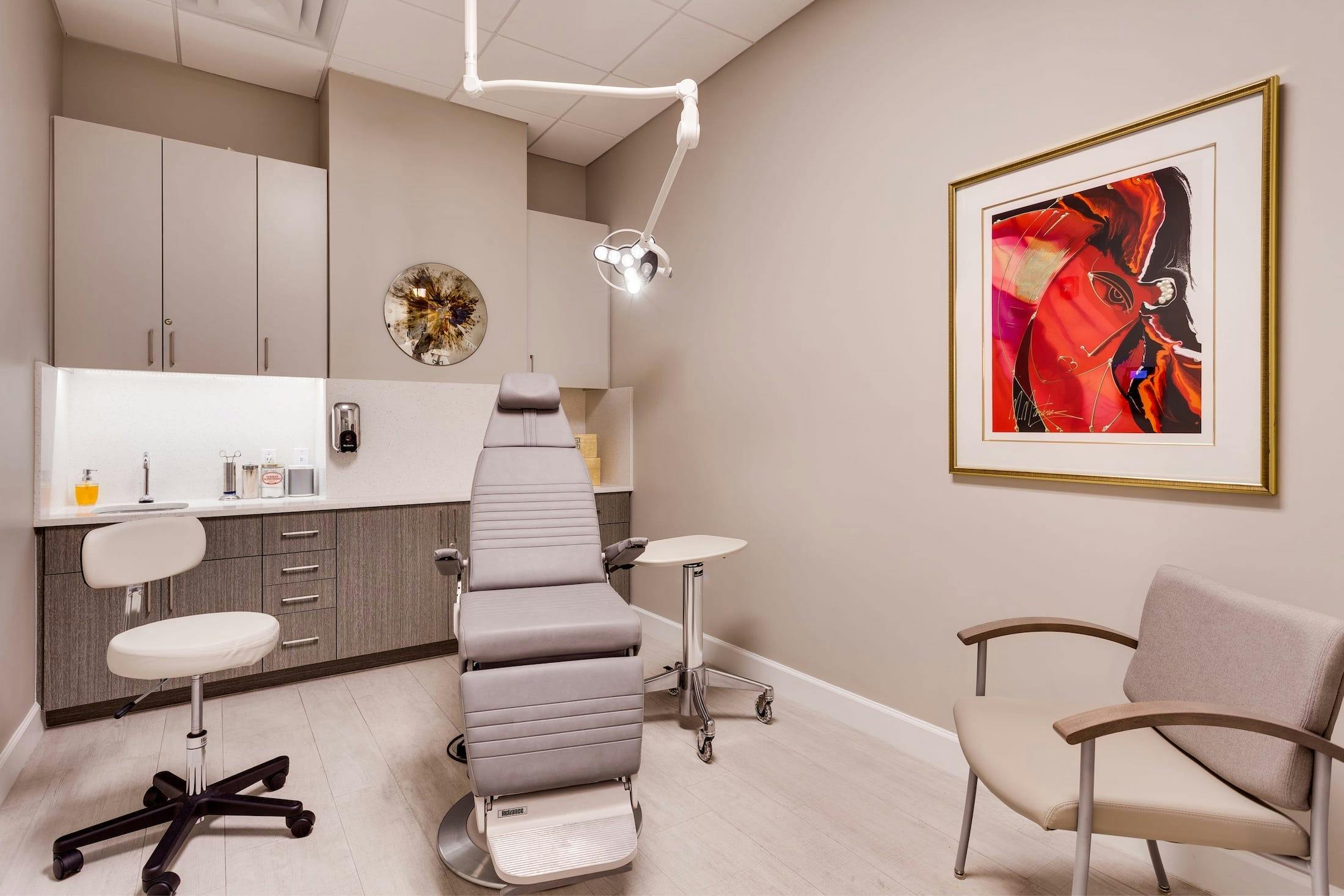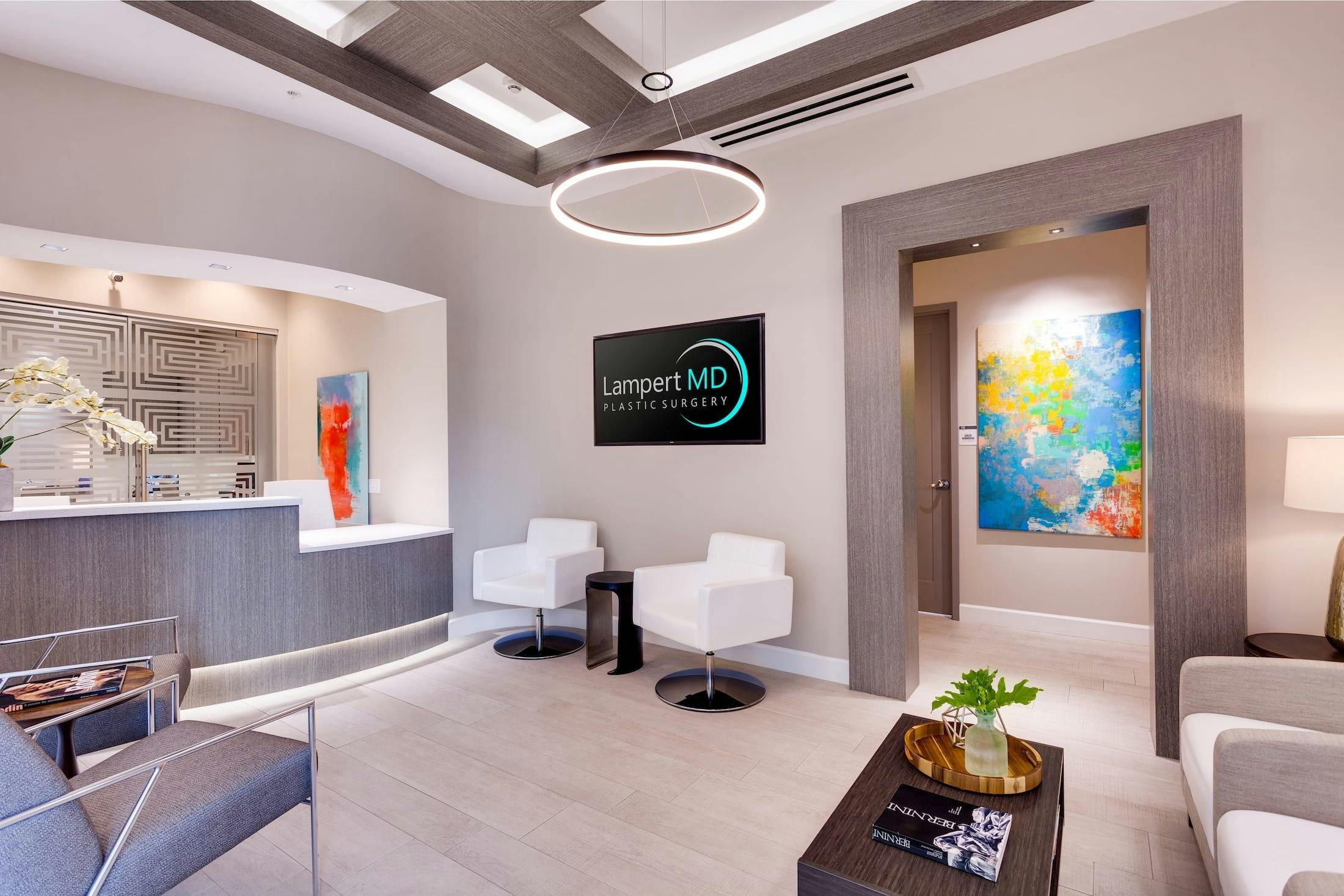 Welcome
Our award-winning facility was designed with you, the patient, in mind.

View Our

Gallery

The surest metric of a plastic surgeon lays in his results. Within our gallery of before and after photos, you will find the outcome of Dr. Lampert's exquisite technique. During your consultation, we will review further images to ensure your goals are in line with Dr. Lampert's.

View our results
Real Patient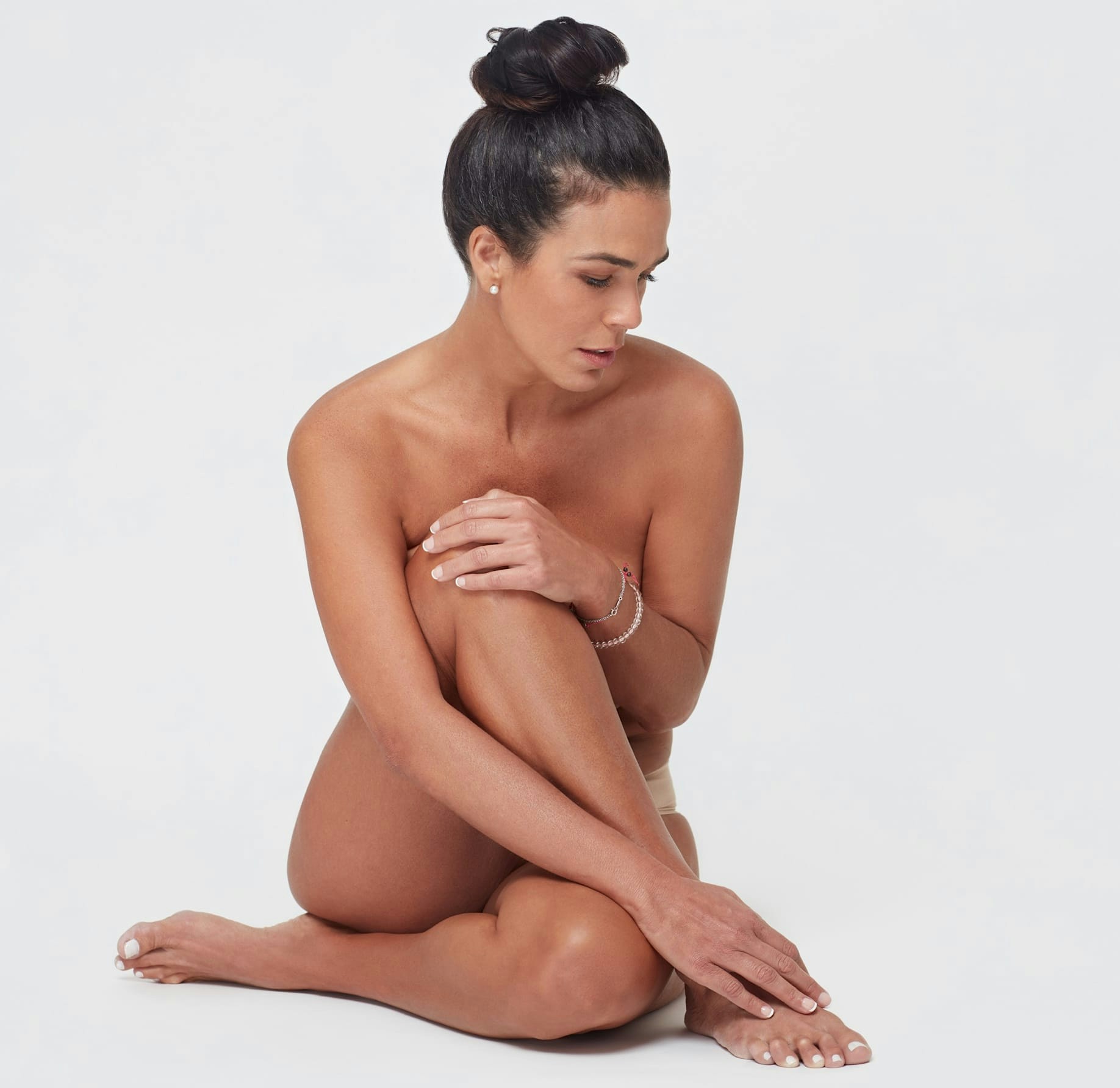 Joshua A. Lampert, MD

Meet Your Surgeon

Joshua A. Lampert, MD is a Board Certified aesthetic and reconstructive plastic surgeon in Miami, Florida specializing in face, body, breast and nose surgery. He is dedicated to achieving beautiful, yet natural looking results designed to meet the individual patient's aesthetic desires. Dr. Lampert's unique background in the visual arts and sculpture complements his extensive training in plastic and cosmetic surgery and surgical residency at the prestigious Icahn School of Medicine at Mount Sinai in Manhattan to acquire an extremely practiced hand before opening his own plastic surgery office in Miami.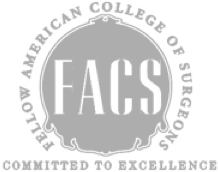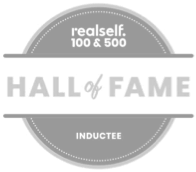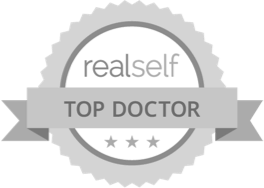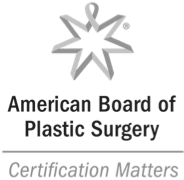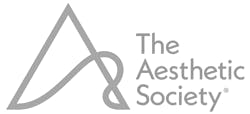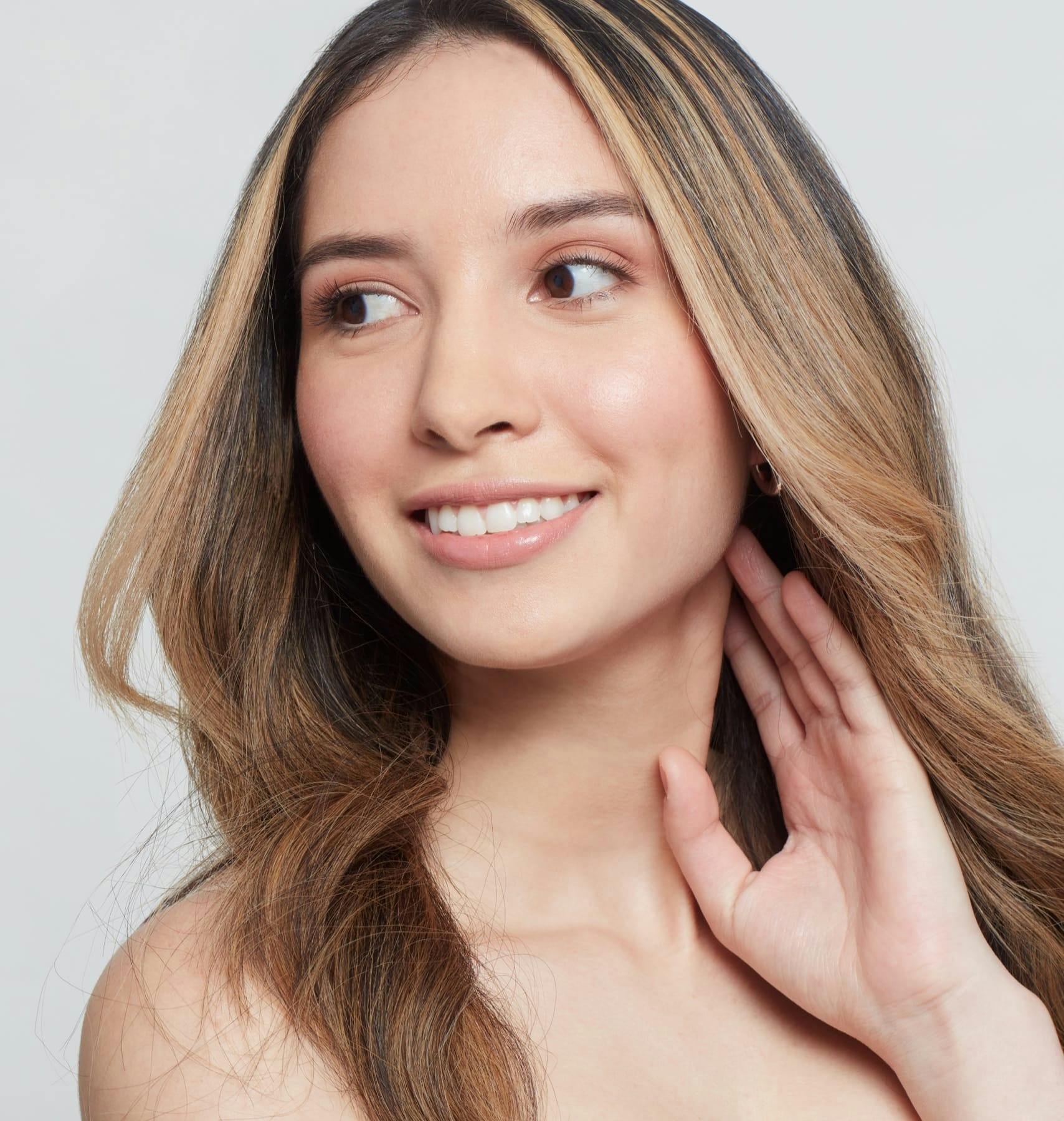 Real Patient
Rhinoplasty
Commonly known as a nose job, rhinoplasty is an extremely popular procedure that sculpts, corrects and shapes the nose to provide a more aesthetic nasal appearance. While it does not apply to every case, rhinoplasty can sometimes improve nasal breathing.
As one of the top rhinoplasty specialists in Miami, Dr. Joshua Lampert is dedicated to one thing; helping you achieve your rhinoplasty goals. As an incredibly skilled board-certified plastic surgeon, Dr. Lampert has successfully provided the supply for the incredible Miami rhinoplasty demand.
Rhinoplasty is considered one of the most challenging and difficult cosmetic procedures to administer successfully. As such, if you're looking for rhinoplasty in Miami, look no further than Dr. Joshua Lampert. With his exemplary track record and eye for detail, Dr. Lampert is a clear choice.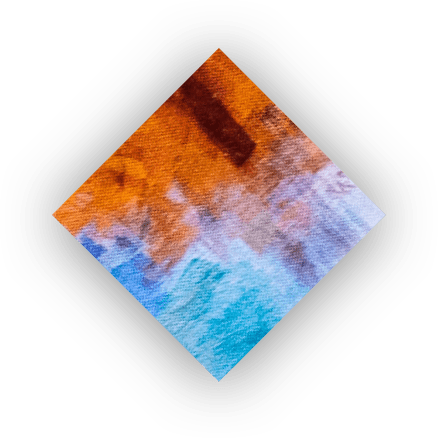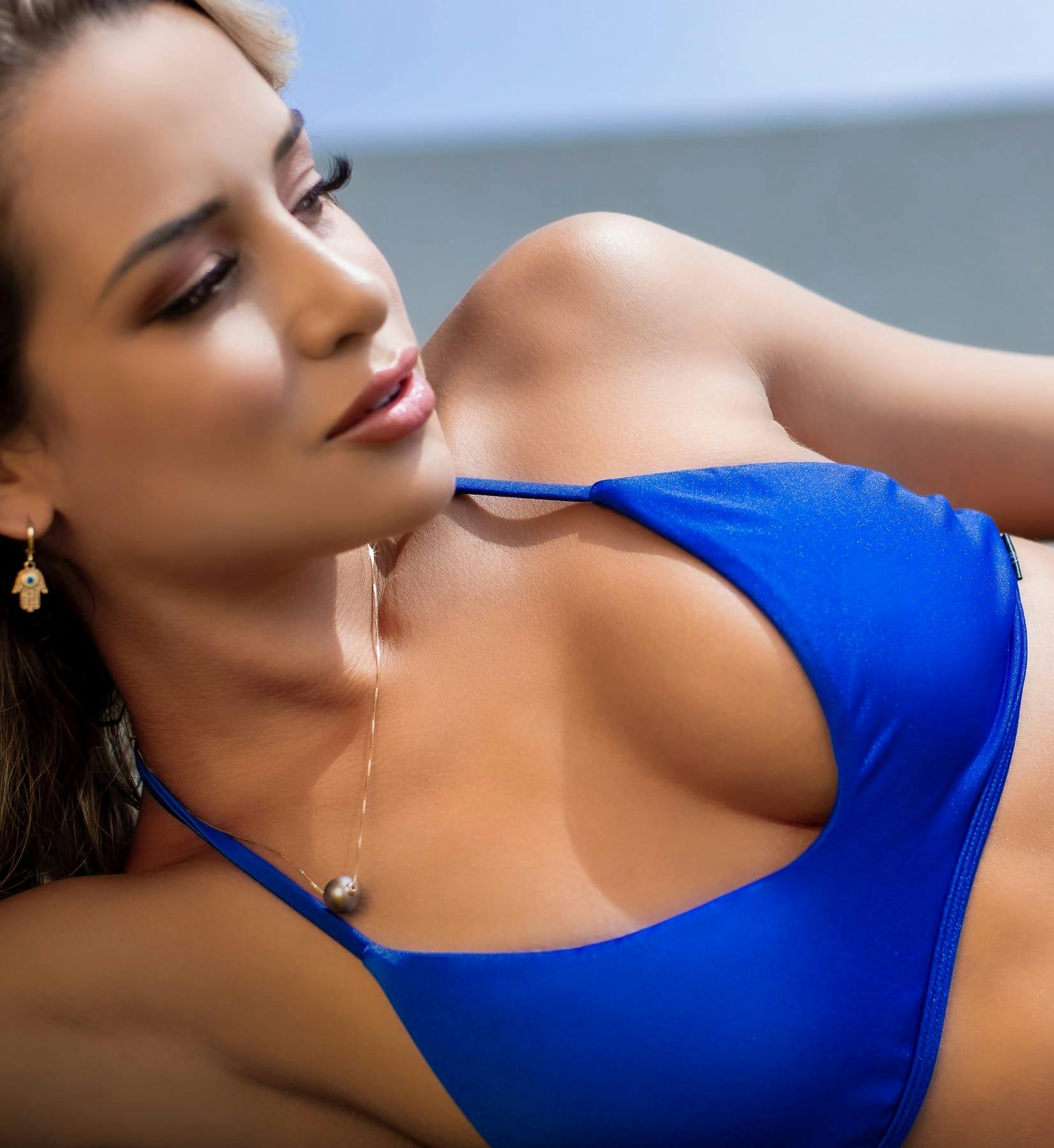 Real Patient
Breast Reconstruction
Reconstructive breast surgery is crucial to a complete breast cancer treatment plan. In the interest of fulfilling the patient's goals and timeline, Dr. Lampert works closely with surgical oncologists so a comprehensive reconstruction strategy can be created.
Breast reconstruction can occur immediately following mastectomy or may need to be staged over several months. Additionally, some patients prefer to postpone breast reconstruction until they are fully recovered from their mastectomy surgery. Another aspect of breast reconstruction is to ensure the unaffected breast is in balance with the reconstructed breast. This may require a breast lift, a breast implant or a fat transfer procedure to improve volume symmetry.
Dr. Lampert in Miami provides his patients with as much time as they need to confidently choose the reconstruction path that is right for them. He ensures they understand the predicted outcome and the timeline for full aesthetic recovery of their feminine form.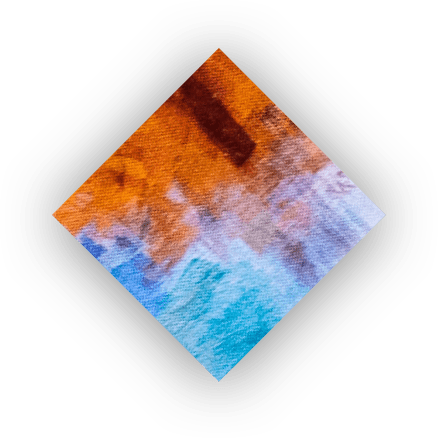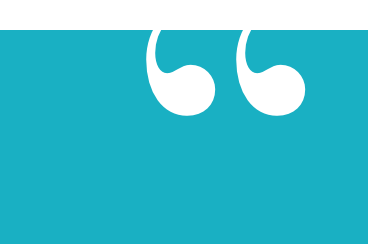 In the end, it's the artistic results you leave behind. If your patient doesn't look good, what's the purpose? Every patient gets the attention he or she deserves.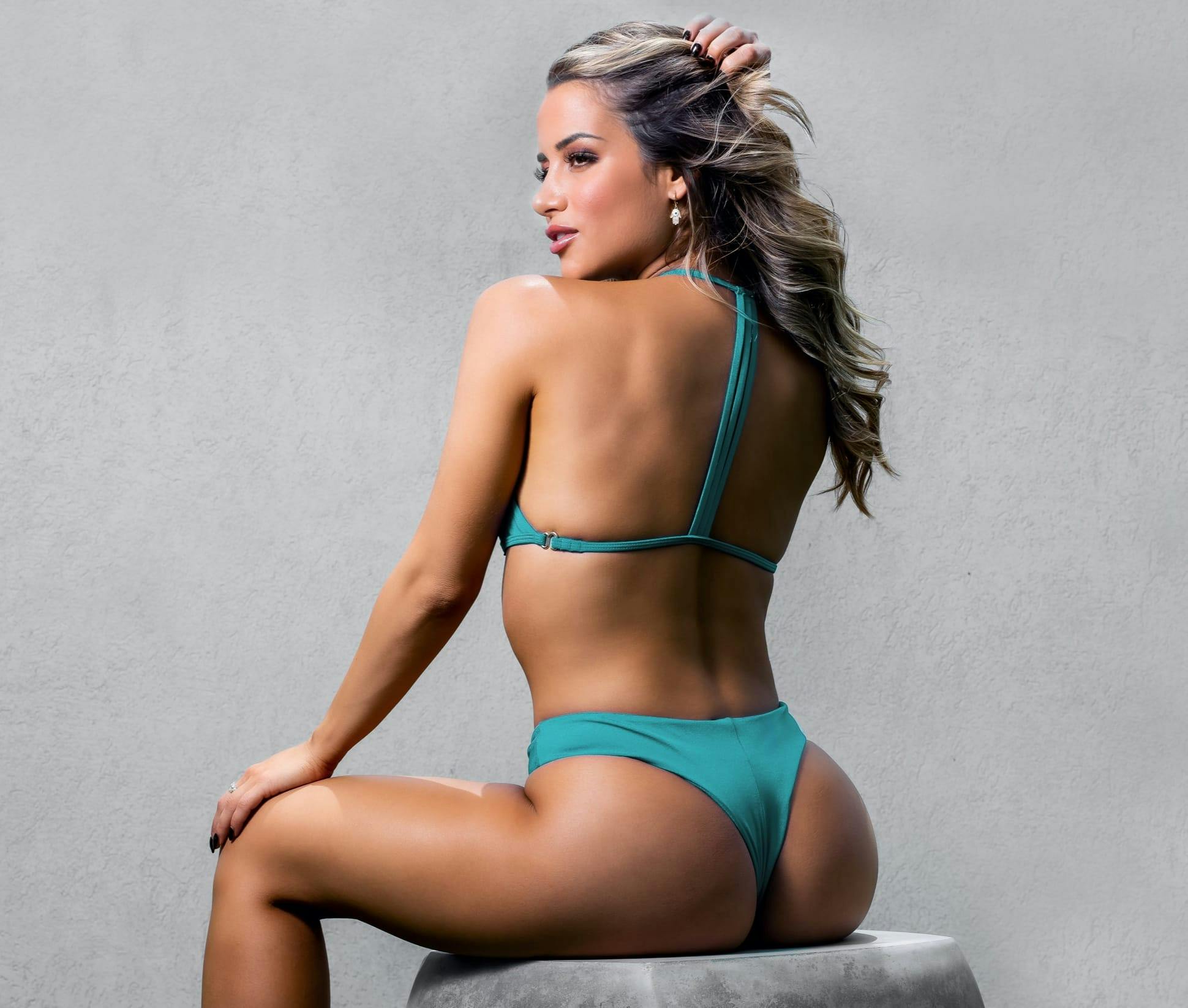 Real Patient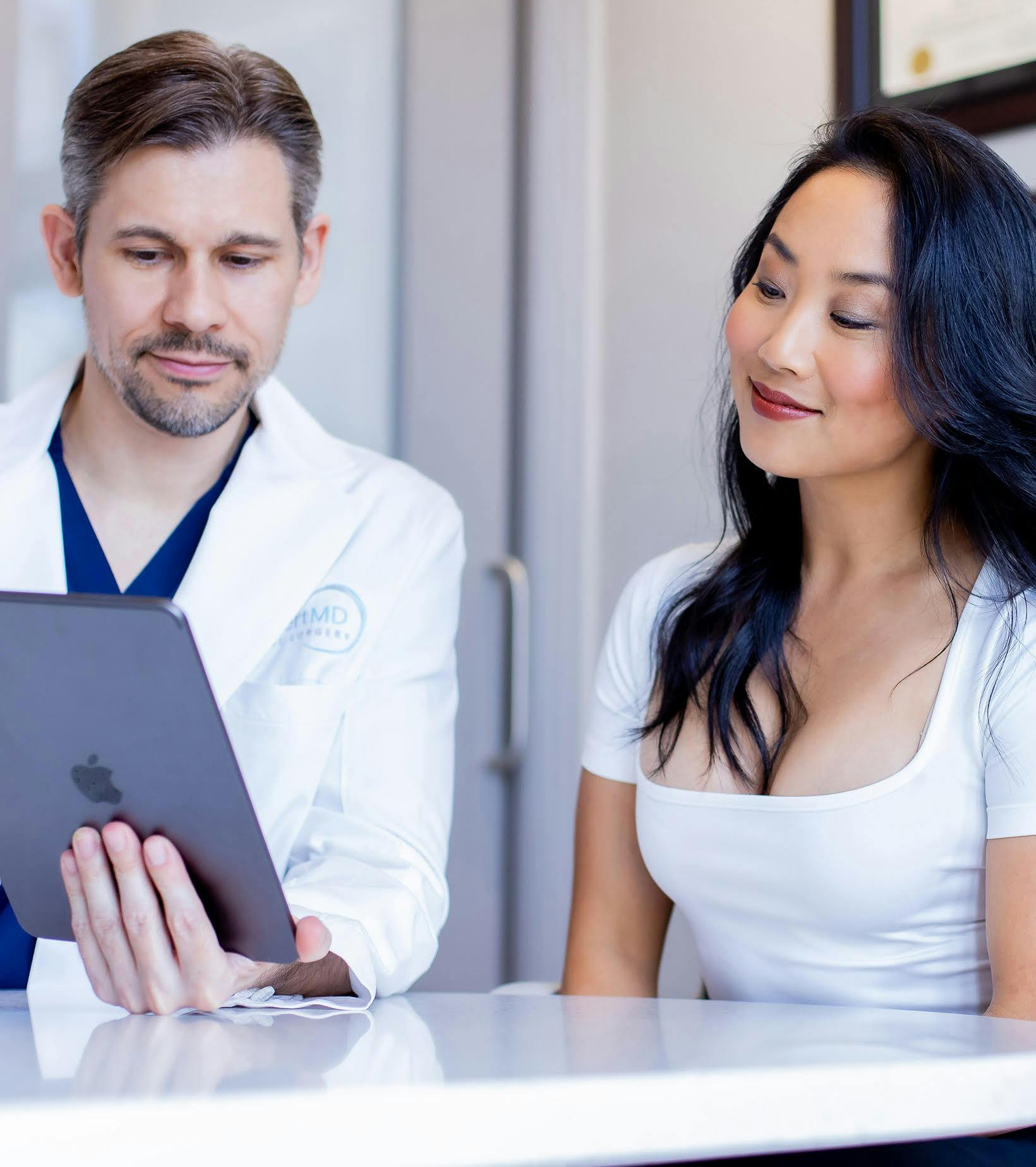 Real Patient
Your Consultation with

Dr.

Lampert

During your consultation with Board Certified Miami plastic surgeon, Dr. Joshua Lampert, you will experience a conversation with someone who is clearly interested in you and your image goals. Dr. Lampert is dedicated to creating a warm, sensitive and nurturing environment. His patients feel confident they will enhance their appearance and feel comfortable discussing their cosmetic goals.

Dr. Lampert tasks himself with ensuring his patients are aware of all their options and the expected outcome of each. He feels strongly that his patients should not feel rushed when speaking with him or at any time they are in his care. He often sees patients several times before they decide on a procedure. He understands there is a trust factor when choosing a plastic surgeon, and believes strongly in establishing a strong relationship before any procedure is chosen.