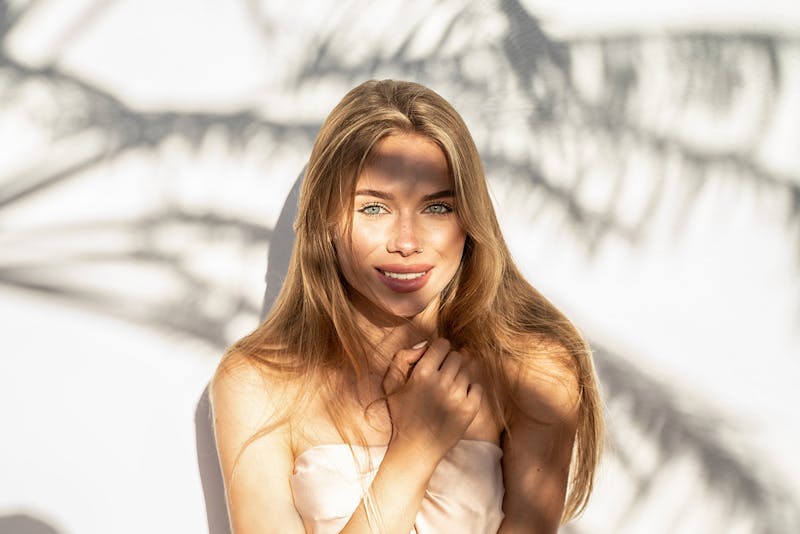 Summer is right around the corner, and that means the days will soon be filled with sunshine, warmth, and plenty of outdoor activities. Since you'll probably be out having fun and enjoying the gorgeous weather, you'll undoubtedly want to look your absolute best. Here, we'll take a look at a few of the best cosmetic procedures to consider with the summer approaching.
1. Liposuction
If you enjoy spending time at the beach or the swimming pool during the summertime, you'll want to make sure that your figure is looking as good as possible. If you have stubborn pockets of fat on your body, exercise and dieting may not be enough to eliminate them. Liposuction is a relatively simple surgical procedure that can help you achieve a slimmer, more toned figure for the summer.
2. Dermal Fillers
If you want your facial skin to look youthful and vibrant during the summer, now is a wonderful time to get treated with dermal fillers. You'll need to avoid direct sunlight temporarily after the treatment, so it's best to get it out of the way before summer arrives. Then, by the time the sun starts shining, you'll be looking your very best for social activities.
3. Tummy Tuck
For patients who have loose abdominal skin, the summer months can bring lots of anxiety. If you aren't feeling confident enough to wear a bathing suit or dress for the warm weather, you probably won't be having much fun. A tummy tuck performed by a skilled plastic surgeon can help you achieve a slimmer, tighter midsection. Then, when the summer arrives, your beach body will be the envy of many!
4. Breast Augmentation
If you're unsatisfied with the size or shape of your breasts, it's worth considering breast augmentation before the summer. With your beautiful new breasts, you'll feel more confident in yourself than ever before while rocking your summertime wardrobe.
5. EmSculpt
Who doesn't love the idea of looking muscular and toned during the summer? EmSculpt is a non-surgical procedure that makes it easy to build muscle and burn excess fat in various parts of the body. With the use of electromagnetic pulses, EmSculpt can help you gain strength and definition in the following areas:
Abdomen

Biceps

Triceps

Calves

Thighs

Buttocks
What Is the Takeaway?
Ultimately, you should choose the cosmetic procedure that's the best fit for your personal needs and aesthetic goals. If you schedule a consultation with Dr. Lampert, he'll help you determine which treatment(s) will have you looking and feeling your best throughout the summer.