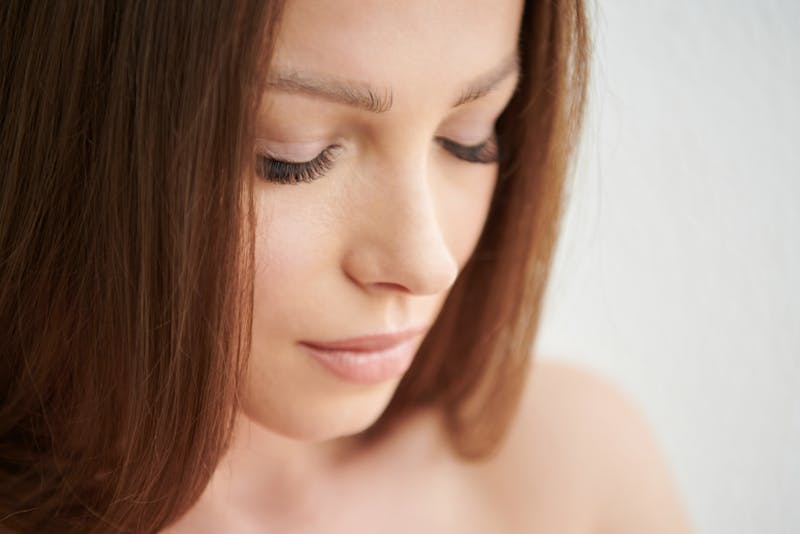 Rhinoplasty, commonly known as a nose job, is an invasive cosmetic procedure that is designed to change the shape of the nose. Rhinoplasty is performed for aesthetic purposes. It is also used to repair any damages caused to the nose due to factors like trauma, accidents or a genetic predisposition.
Rhinoplasty is a complex surgery that must be performed with extreme precision. Dr. Joshua Lampert, a board-certified plastic surgeon, is the best in his field. The Miami plastic surgeon has refined his techniques to a fine art and believes in giving his patients only the very best.
He has trained with the best plastic surgeons across the country and focuses on reconstructive surgery. Dr. Lampert specializes in plastic and reconstructive surgery of the face, body, breasts, and more importantly, the nose.
A poorly performed rhinoplasty can drastically alter the shape of the nose and the patient may have to undergo the procedure again to correct any defects.
Dr. Lampert makes sure that he understands his patients and works in the most efficient way possible to help his patients achieve the best results.
In addition to being an expert in the field of plastic surgery, Dr. Lampert is well-versed in the field of visual arts and sculpture. This complements his training in plastic surgery, thus helping patients to visualize the results of the procedure beforehand.
Dr. Lampert is adamant about maintaining precision in his surgery and is well-known for his ability to give his patients the most natural looking results.
Rhinoplasty is an extremely challenging cosmetic procedure and Dr. Lampert has a clear track record when it comes to this. He has an eye for detail and emphasizes the need for consultations before the surgery. He makes sure that his patients understand the surgery and what they are likely to achieve after the surgery.
The patient is administered either general or local anesthesia. Once this is done, incisions are made inside the nose. In most cases, the incisions are hardly visible. The bone and cartilage of the nose is accessed through these incisions and altered according to the patient's needs.
Consultations
Dr. Lampert aims to create an environment in which his patients feel confident about discussing their goals from the surgery. He then explains all possible options and techniques to his patients. He takes care to ensure that his patients are not rushed at any point during the consultation and makes it a point to hold several consultations before the patient finally decides to undergo the procedure. This is especially important considering the delicate nature of the surgery.
He makes sure that he and his patients have a rapport before they proceed. He understands that the surgery proceeds best if his patients establish a sense of trust in him. He is always available to answer any queries his patients may have about the procedure.
Miami Plastic Surgeon Dr. Lampert is dedicated to helping his patients achieve their rhinoplasty goals in the best and safest way possible.